Do you comment about your thighs or your voluptuous tummy in front of the kids? Have you be known to  ask "Does my bottom look big in these jeans?" Do you talk about dieting, losing weight and trying to achieve the perfect body?
Be careful what you say as the impact can be devastating. Comments such as these may only reinforce a child's growing insecurity of how their own body should look.
According to a new report out of the UK, teenage girls in order to achieve their "ideal" body are taking drastic measures.
"Of the 83,000 pupils interviewed, 56 per cent of 14-15 year old girls, 50 per cent of 12-13 year old girls and 32 per cent of 10-11 year old girls said they want to lose weight. This compares with 27 per cent of 14-15 year old boys, 34 per cent of 12-13 year old boys and 24 per cent of 10-11 year old boys who wanted to lose weight. Almost a third of girls in Year 10 skipped breakfast and 18 percent had also skipped lunch the day before. The proportion of young women skipping meals increased with age with almost two-thirds of 14- to 15-year-olds adopting measures to control their weight. Of Year Six girls and boys questioned, 40 per cent said that they consumed no protein "on most days". (Source: UK Schools Health Education Unit. Australian Food News 31.10.11)
These findings are similiar to other studies conducted here in Australia. In one study looking at high school age girls,  70-76% choose an ideal figure thinner than their own.
Interestingly according to Robin F. Goodman, a clinical psychologist who writes on the N. Y.U. Child Study website, " girls self- esteem peaks when they are 9 years old, then takes a nose dive." And the nose dive continues for many years to come – 80% of Australian women are dissatisfied with their own body image (Aust. Society for Behavioural Health and Medicine annual scientific conference, 2010)
Seriously how crazy and yes how sad is that?
Who is to blame? Is it the media, the fashion industry, Australia's Next Top Model, the Kardashians, our constant fascination with all things celebrity??
I don't know the exact answer, I believe many forces are at play and wreak havoc on a young mind and sadly on the minds of women in their 20's, 30's, 40's, 50's, 60's,70's…… (please not the 80's –  life is seriously too short by then to worry about your body image – instead you should be rejoicing in the fact that it has served you well!)
What I do know is that we need to take the focus off the size of our bottoms and focus on being the healthiest version of who we are, not who we think we should be.
 " No one can make you feel inferior without your consent".
 (A wise comment from  Eleanor Roosevelt.)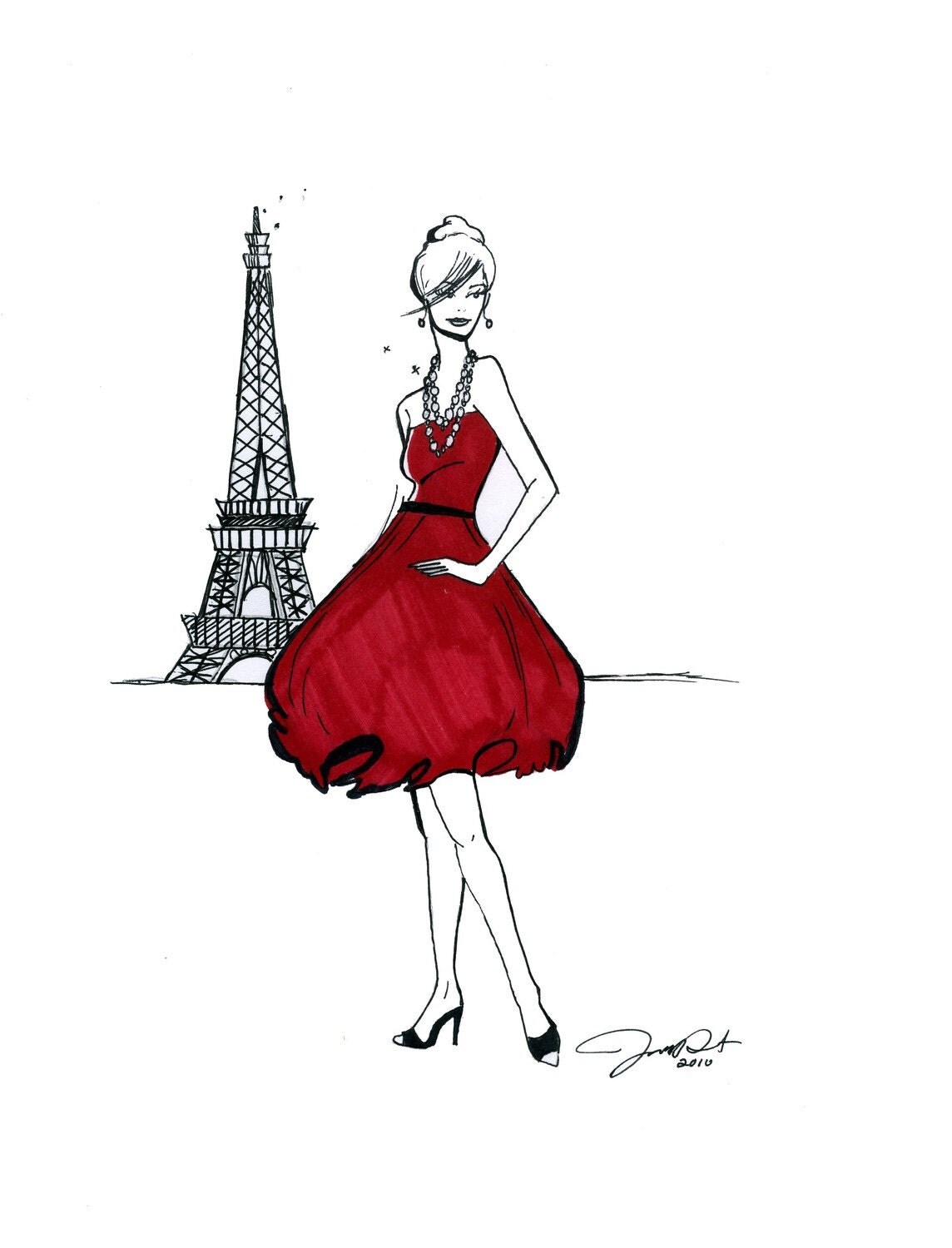 Be Healthy & Happy!
Caroline